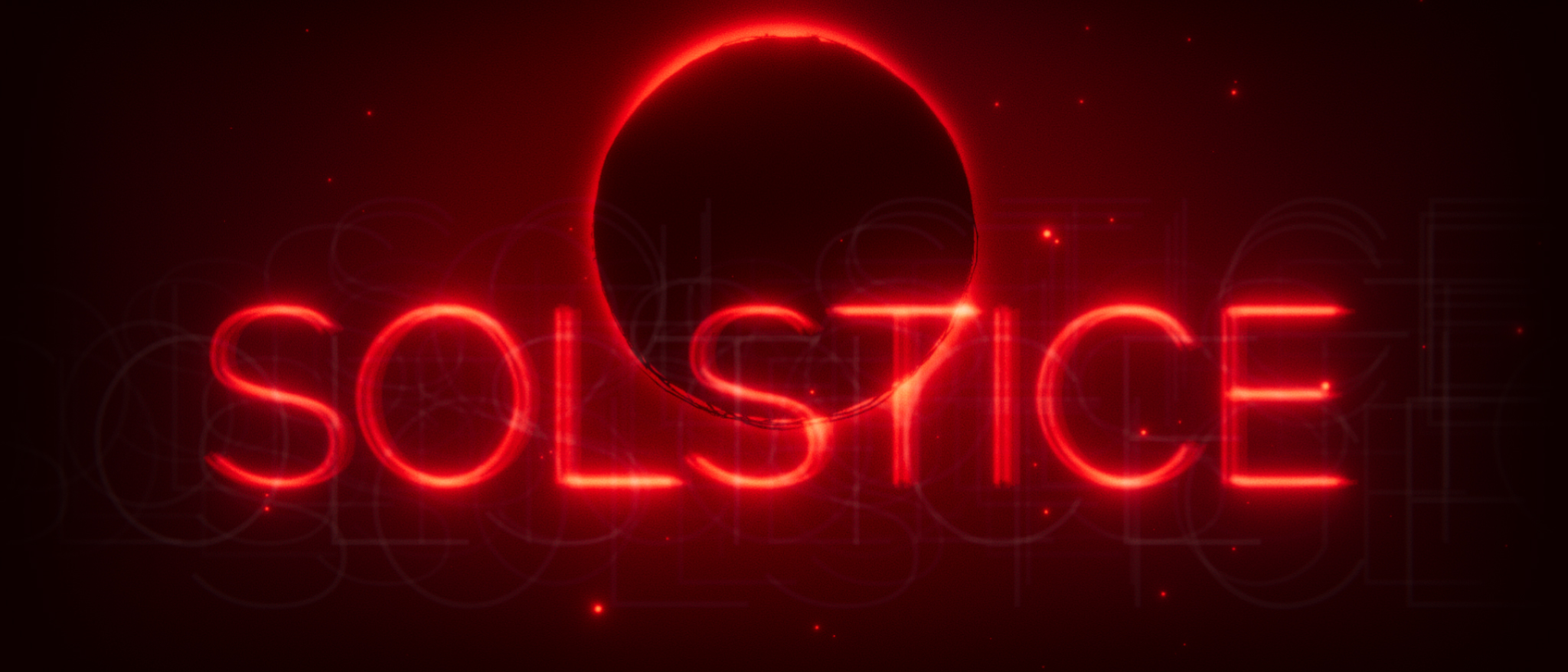 Solstice
A downloadable Solstice for Windows
Solstice is a dynamic 2D platformer that takes place in a dark and gloomy atmosphere. Dash through the air using you character's powers to overcome challenging levels and reach the top of the map!
Will you be able to beat our game?

This game is an early work in progress with the objective of creating a full vertical slice (demo) in a more metroïdvania style. This prototype is mostly a showcase of the artistic direction, mechanics, gamefeel, music and sound design.
Therefore we will continue working on Solstice this next year.
FEATURE LIST

- Presice and dynamic character controller
- A dark gloomy atmosphere
- A big map to explore
- 7 playable zones
NEXT BUILD FEATURE LIST

- Level design rework
- Progression rework
- Fights & Ennemies
- Narration implementation
CREDITS

Programming: Pierre-Louis Verguin - Pierre Karanfilovic

Art: Colin Marrasse - Erwan Elysée

Game design: Erwan Cochon

Sound design: Maxime Engel - William Dupis
Producing: Maxime Chaize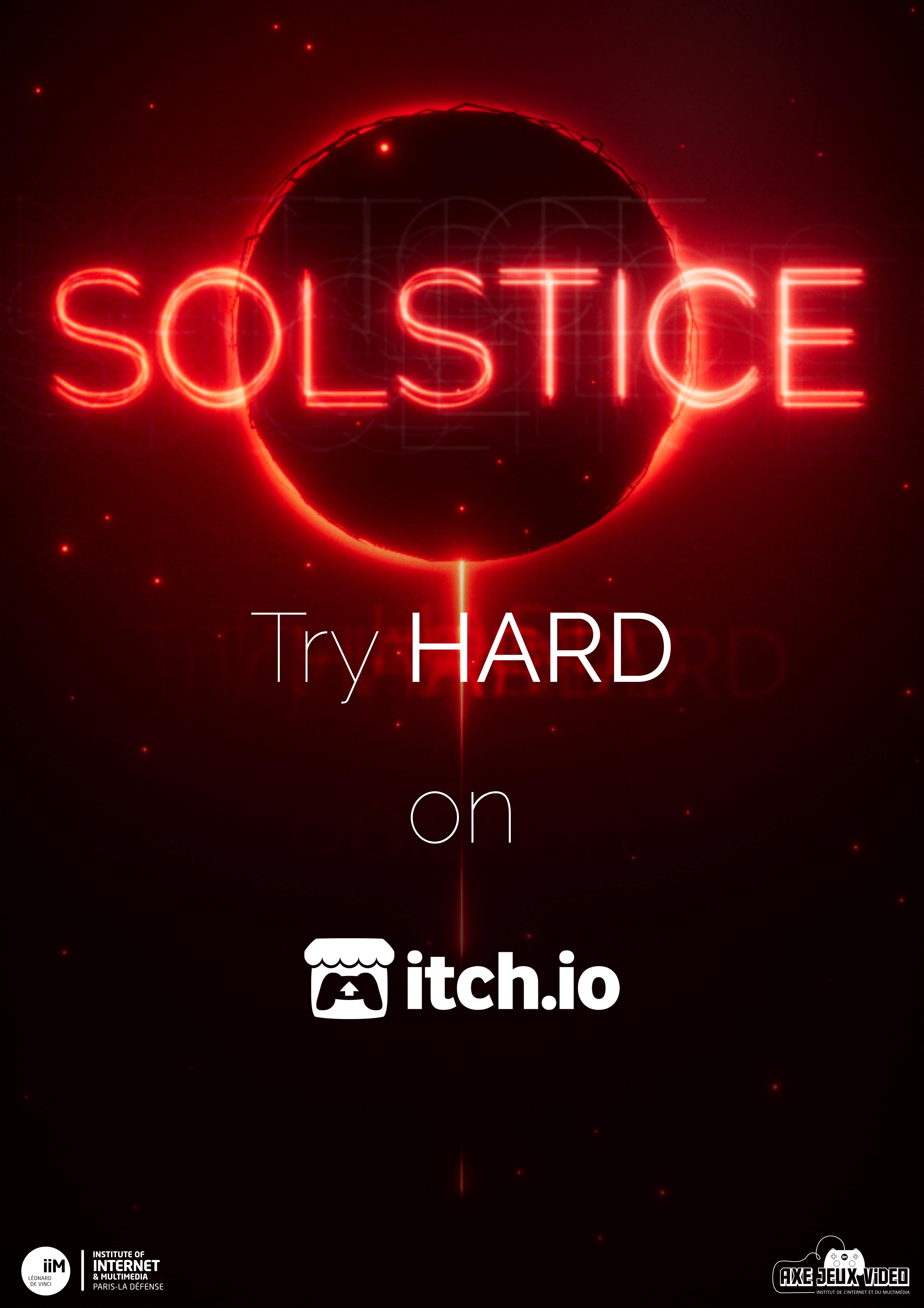 Download
Download
Solstice_First_VersticalSlice.zip
123 MB
Install instructions
-step 1: Extract the folder
-step 2: Open the extracted folder
-step 3: Solstice.exe
-step 4: Click on "Play"
-step 5: Try hard !